"If you are not selling, or supporting selling, you are just overhead"
– Keith McAslan
"Any chief executive will have a long list of mistakes… else he is not completing anything"
– Steve Jobs
"A Leader is someone who can take a group of people to a place they don't think they can go"
– Bob Eaton
Welcome to McAslan Consulting
McAslan Consulting is a boutique advisory services firm specializing in assisting senior executives, corporate teams, private equity companies and Boards with the successful execution of strategies for companies developing and implementing their competitive advantage, as well as turn-around situations. Services include: executive mentoring, interim executive, strategic prioritization advice, CEO mentoring, organizational evaluations, strategy review and advice for market growth and acquisitions.
Read More
Providing Leading Business Services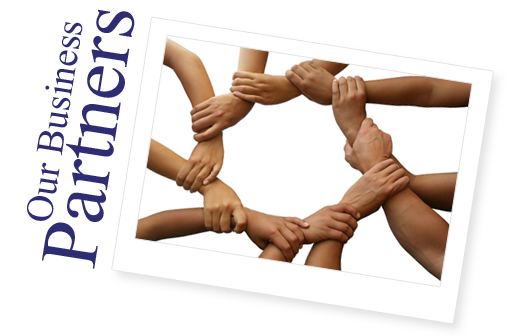 Keith McAslan has been nominated for the 2010 Denver Business Journal CFO of the Year for his accomplishments at Western Forge in selling the business in 60 days and preserving over 400 jobs in Colorado.
read more
"Keith joined me as CFO for a distressed hand tools business in desperate need of financial leadership. Keith's experience leading turn-arounds within private equity organizations allowed him to make an immediate impact. Our challenge was to quickly position the company for sale. Keith was instrumental in dissecting the financial drivers of the business and identifying improvement areas that deliver quick returns. Because of Keith's effort and expertise we were successful in securing a strategic buyer in record time at an attractive price.
Keith is as comfortable leading teams as he is digging into the details himself. He is a very approachable, hand-on leader that is able to quickly assess situations and activate corrective action plans. This deal could not have been done in the compressed timeframe without his leadership."
Mark A. Gold